MST's passion is creating exceptional products that improve vision for patients all over the world.
We strive to equip surgeons with the most innovative tools available, enabling them to achieve the best possible outcomes for their patients. We constantly evolve to meet the distinct clinical needs of ophthalmic surgeons through our dedicated partnership with surgeon-designers, bringing innovation to ophthalmology.
Every MST product meets the highest standards and is designed to instill confidence during surgery.
The MST team invests extraordinary care and attention into all elements of our products—not only in function but also in packaging, look and feel, and ease of adoption into the practice.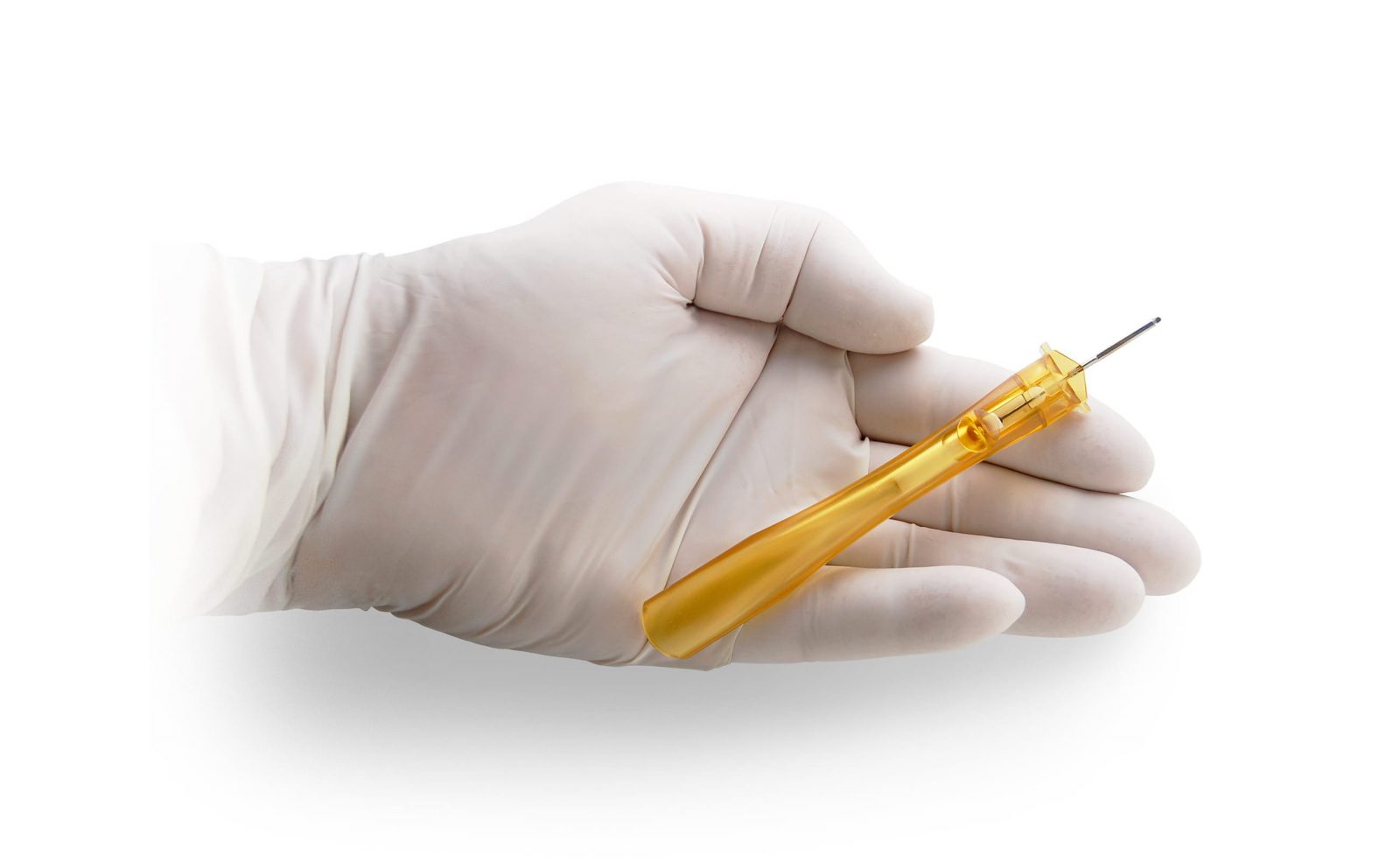 We stand by our high-quality products by providing samples, loaners, and surgical demos. And our all-inclusive warranties, guarantees, and personal services create the best possible customer experience.
Contact us anytime with any question!
A Halma Company
Halma plc is a global group of life-saving technology companies. Our companies provide innovative solutions to many of the key problems facing the world today, from water security to preventable blindness.
Halma is an FTSE 100 company with over 6,300 employees in around 41 subsidiaries worldwide. Together we have a purpose that drives everything we do: Growing a safer, cleaner, healthier future for everyone, every day.
As a Halma subsidiary, MST has access to a network of sister companies and the resources of a large and profitable global company, while maintaining its identity as an independent and agile small organization. This enables MST to be ambitious and forward-looking as we strive toward our goal of making advanced eye health available to everyone, everywhere.
MST GUARANTEES
Love It or Leave It
Every MST product comes with our 30-day, no-questions-asked, money-back guarantee. We're confident you will love our thoughtfully designed, high-quality products, but we're happy to offer a full refund should you decide they aren't for you. Contact customer service if you need to request a refund.
Surgeon-Designed
Surgeons drive innovation at MST. Most of our unique products were developed when practicing surgeons came to us with an idea to solve a distinct clinical need.
Try Before You Buy
Request samples, free loaner equipment, or a surgical demo to try our products risk-free! We want to get our products in your hands so you can judge our design and quality for yourself.
All-Inclusive Warranty
All MST forceps, scissors, and snare instruments—as well as their handles—carry a three-year, all-inclusive repair warranty. If an instrument is damaged through normal use, MST will repair it for free! Contact customer service for more information.
Made in the USA
All MST products are sourced and developed in Redmond, Washington. We are a proud creator of US jobs and ensure the highest quality for all of our products—from the inception of a new device all the way to shipping to our customers.
MST Timeline
1976
MicroSurgical Technology is Founded
MST was founded by Dr. David J. McIntyre, an ophthalmologist in Bellevue, WA. Dr. McIntyre partnered with a trained jeweler, Isidro Nilsson, to create finely crafted devices for Irrigation and Aspiration in cataract surgery. We have continued the legacy of finely crafted devices with jeweler-like precision for over 40 years.
1993
MST Develops InterTip
As MST began to grow, we established our position in the market, as a premier OEM manufacturer of Irrigation and Aspiration devices. The development of InterTip, an innovative I/A system with a variety of interchangeable heads, took the market by storm.
2002
MST Launches Duet BiManual
MST built a legacy of developing products that were inspired by surgeons with the launch of Duet BiManual. The variety of aspirating choppers featured some of the most prominent names in ophthalmology, such as: Fine, Agarwal, Lindstrom, Olson, and many more.
2003
MST Micro-Instrumentation is Introduced
MST revolutionized the instrument market with the introduction of MST Micro-Instruments. With the influence of ophthalmologists such as Ike Ahmed, MD; David Chang, MD; Rich Hoffman, MD and more, MST was able to create one of the most innovative instrument collections in ophthalmology.
2007
MST Brings the Malyugin Ring to Market
Perhaps the greatest innovation in modern cataract surgery was developed by Boris Malyugin, MD. MST worked with Dr. Malyugin to bring his vision to life, and introduced the Malyugin Ring. The Malyugin Ring changed the way ophthalmologists managed small pupils and IFIS: making complicated procedures seem routine.
2012
MST Acquired by Halma
MST was acquired by UK-based, Halma in December 2012. Joining Halma provided MST with the support of a strong corporate partner. Halma owns several companies within ophthalmology giving them a unique perspective into staying on the forefront of new technology in the industry.
2014
The Osher Modification is Added to the Malyugin Ring Injector
MST has always strived to bring constant innovation to ophthalmology. The Malyugin Ring has undergone several revisions over its years on the market. Most notable was working with Bobby Osher, MD to add the Osher modification to the injector. Dr. Osher's innovative idea helped improve the method of insertion and removal for the Malyugin Ring.
2014
The 1,000,000th Malyugin Ring is Shipped
One most notable moments in MST history was the shipment of the 1,000,000th Malyugin Ring. MST is proud to have helped over 1,000,000 surgeons better serve their patients with complicated cataract procedures.
2016
The Malyugin Ring 2.0 is Released
MST introduced the next generation, Malyugin Ring 2.0. We are proud to have implemented the feedback of our surgeon customers into a new design which is easier to insert and remove, more flexible, and fits in even the smallest incisions.
2018
Accutome is added to the MST Family.
Accutome offers a full line of diamond and metal surgical blades along with handheld surgical instruments and surgical disposable products. We are the industry leader in the production of diamond knives
2019
MST expands its innovative product offerings through the acquisition of Trabectome® and TrabEx™, formerly Goniotome.
The Trabectome and TrabEx devices are indicated for the management of pediatric or adult glaucoma such as open or narrow angle glaucoma, primary or secondary glaucoma, and pseudoexfoliative or non-pseudoexfoliative glaucoma.
2023
MST Introduces

TrabEx PRO™ 
Building on the strong foundation of the Trabectome and TrabEx product lines, TrabEx Pro is the latest addition to the Irrigating Goniotomy line of glaucoma solutions at MST. Designed to enhance simplicity and versatility, while providing the highest caliber customer experience available for MIGS.
Request a Call Back from Our Sales Team